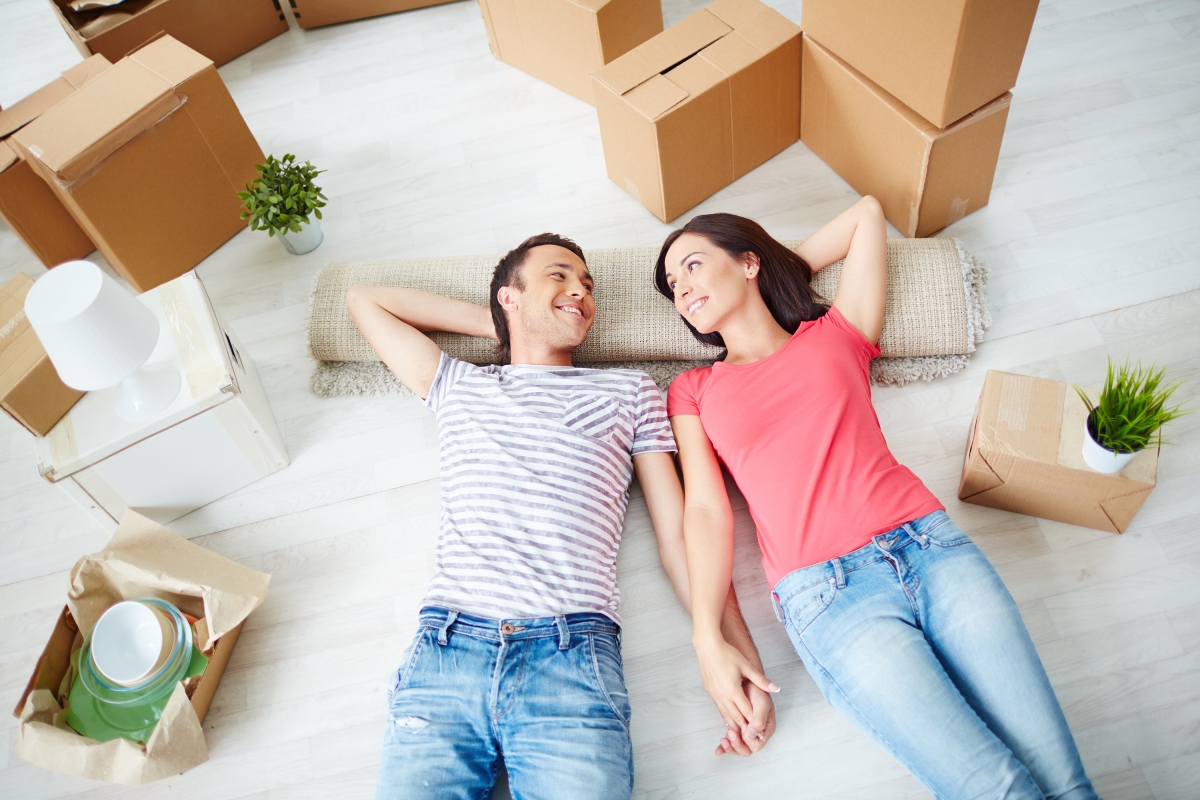 Planning a move is both exciting and frightening, as there is so much work to do before we settle in our new home. But everything may be easier if you decide to hire some true professionals. Where to find them? Right here, as our company offers you services concerning every single aspect of a move. You do not have to worry about every little thing, as with our help, you will be prepared to a move in a very short time. We want to make our clients fully satisfied, and that is why we are offering you the highest quality professional services.
A complete range of house clearance is one of our services which turns out to be really useful. Almost every client appreciate the opportunity to leave that laborious work to other people who have the proper experience. Sometimes it is not an easy job and it takes a lot of time, which you can use to do other important things concerning a move. So if you want to leave your old house or apartment clean, you should definitely hire us to do the that work for you.
We are true specialists and we do everything we can to clean and empty the property you are leaving, selling or transferring to the landlord. We can clear any type of the property, a garage or a basement, and what is very important our prices are really competitive. We are getting rid of every kind of furniture or waste, and what is very important in many cases, we do it in a very short amount of time. So do not think too long, and call us if you decide that you need some professional house clearance.