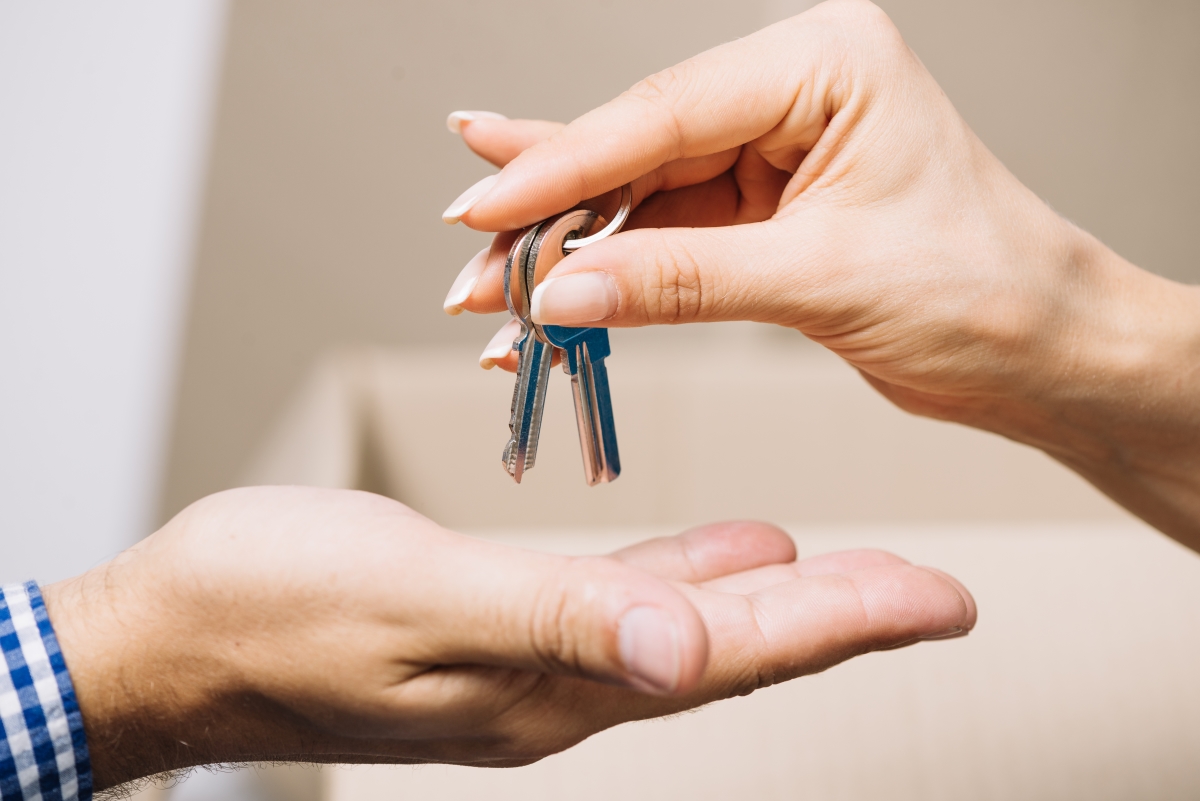 No matter if you move to the nearby neighbourhood or to the other city, in every case house removal is a stressful experience. People who decide to move need to plan every detail of such operation, and you can be sure that it is not an easy job.
That is why so many people have already decided to hire MGR Removals, and what is very important, they are really satisfied with its services. There is no doubt that we provide some of the best moving services in that area, so if you need such help do not hesitate to call us.
All of our employees are very friendly professionals with a lot of experience. You can always count on their help in packing, transporting and carrying over your belongings.
As a matter of fact, every move provided by the MGR Removals is fully insured so we take responsibility for the things we transport. And all of this at a very affordable price. We know how exciting and at the same time stressful a move can be, and that is why we want to help you!