---
---
Best removal company - MGR Removals
---
MGR Removals is based in London. It is a professional moving company, which provides both commercial and residential moving services in those areas. Our priority is the satisfaction of our clients, and that is why we do everything we can to ensure you safe move at affordable price. We plan every single detail carefully and we try to meet all your expectations.
We have got a modern fleet of cars, that can be used in different types of removals. We can even transport some difficult objects, such as the pianos, aquariums or antics. You may be sure that they will be safe in our hands and that they will get to the new location intact. What is more, all of the moves we provide to our clients are insured, and if there is such need our employees can pack all your belongings so that they are safe.
We know how stressful any move can be, and that is why we offer our clients the best possible moving services.
Our company is based in London, so we provide residential and commercial moving services for that specific area. Best Moving Company MGR Removals concentrates on making every single of its clients satisfied, and that is why we want to offer you professional services provided to you by people with a lot of experience.
If you decide to hire MGR Removals, we will do everything we can to plan the move with a proper care, so you won't have to worry about anything. We will consult with you every step of such operation, and coordinate a move according to your needs. The most important thing to us is to satisfy our clients, and to deliver their goods safely to their new house or a flat at affordable price.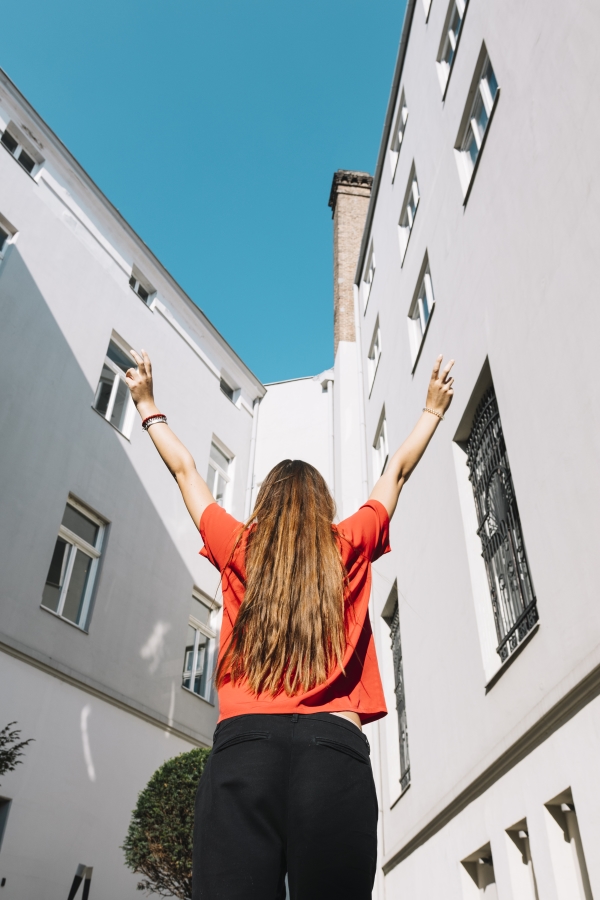 Residential removals
Why get stressed out by planned removal when you can use the services of the professionals. Our company is specializing in residential removals at affordable price.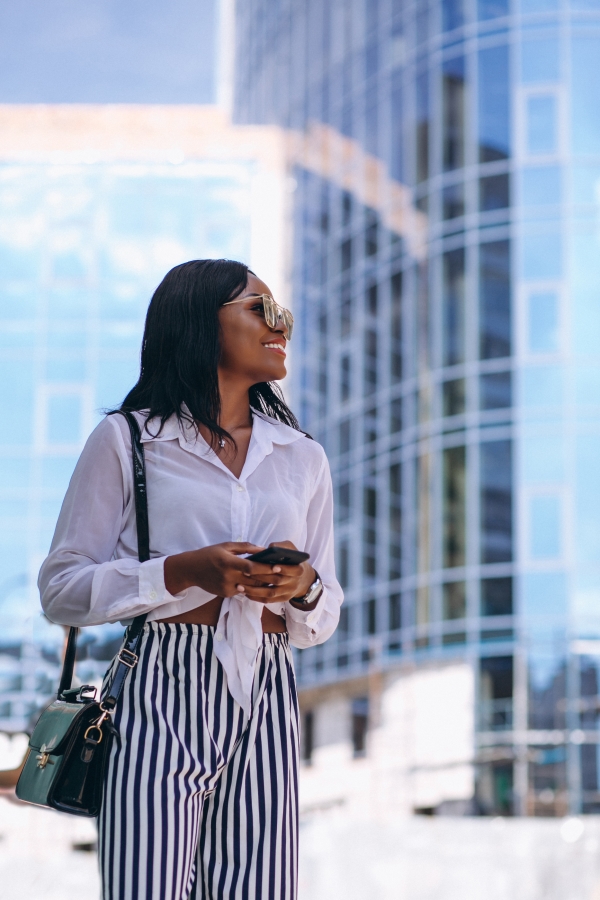 Business removals
You don't need to disrupt the work in your company just because of a move. Thanks to us and the services we provide such business removal is a piece of cake.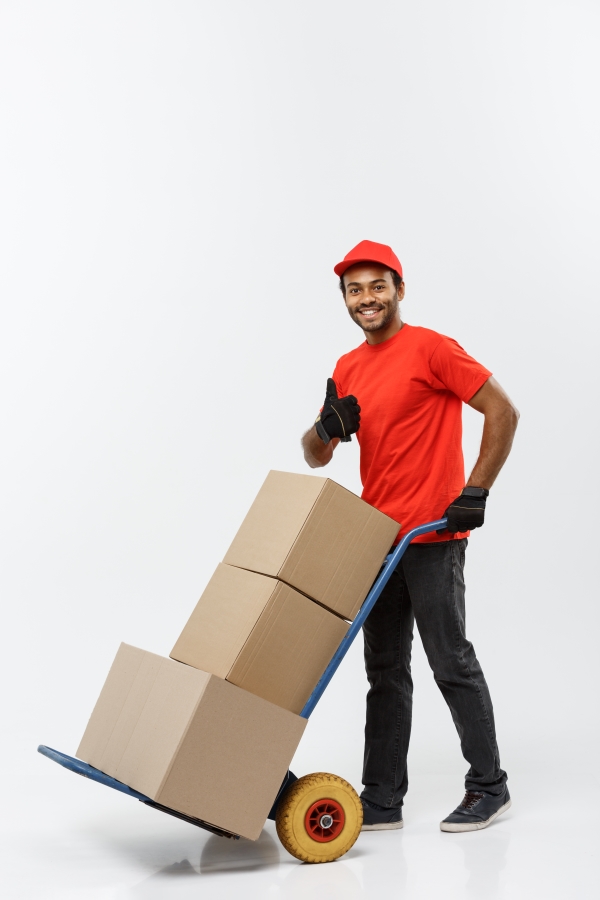 Emergency moving
Emergency moving is extremely stressful, but with a professional moving company it is much easier and less nerve wracking. So when you're in need just call us!